About Me
I met Jean, an english "Sugarcrafter", when I lived in England in 1990/91.
She created the most wonderful Christmas and Birthday cakes.

It was the first time I came across Sugarcraft and I was amazed with her creative designs. I admired her abilities but it never occurred to me to pick up this craft myself.
The next time I came into contact with Sugarcraft was some 12 years later when I found a beginners book of Sugarcraft in a local bookshop while visiting my sister, who lived in London at the time.

When I returned to Vienna I tried to learn and teach myself straight away but as I did not have the right tools and equipment I found it quite difficult.
With the help of my husband I found an international sugar craft school where I up to now have completed 16 different courses to perfect my abilities.
Each was specialised and taught different skills.

My teachers are renowned, professional Sugarcrafters and most of them are also authors of various associated books.

In addition to these courses I have become a member of the "British Sugarcraft Guild".
I am delighted to be involved in such an exciting craft and enjoy introducing other people into the wonderful world
of sugar and I am really enthusiastic and obsessed with this amazing craft which allows me to realise my creative thoughts and ideas in sugar.

Michaela Modl-Fuller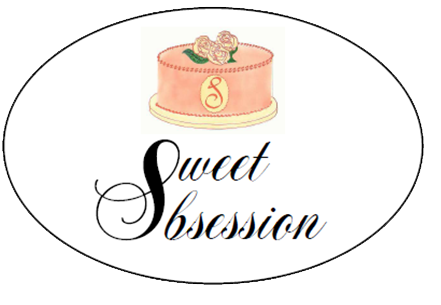 © 2023 Michaela Modl-Fuller BEd