Q & A's
Sugar decorations will keep for many years and are a nice reminder of previous enjoyable occasions, although you must ensure that they are kept damp free.
Iced cakes and sugar decorations should not be kept in the fridge or in plastic box.
To ensure that the cake maintains its shape and colour it is recomend that it is kept in a cardboard box until required.
If for instance, a small breakage occurs i.e the ear of a bear, it may be repaired with a small quantity of cooled, boiled water on a paintbrush. Brush the water onto the ear and press it gently against the head. Be careful that you do not make it too wet.
If required you may have to support it with kitchen paper or silver foil until it has dried.
It should then look like new!
It is wise to avoid direct sunlight as the colours will fade.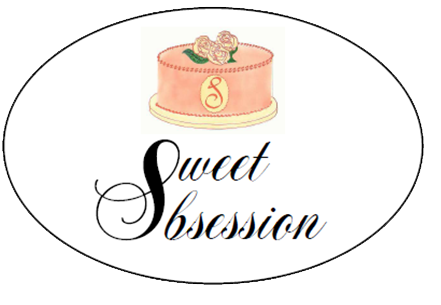 © 2021 M.Modl-Fuller